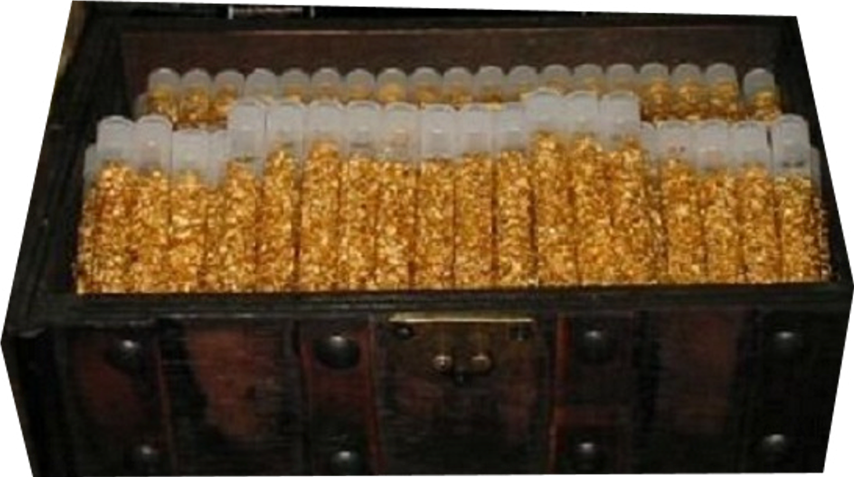 Through the use of provided clues and information you could solve the mystery and find the treasure...
Buy Tickets Now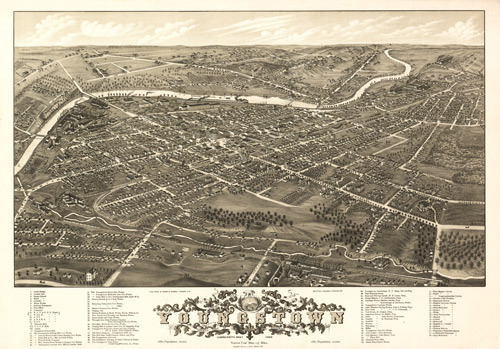 Do you know how Youngstown was formed and how John Young met James Hillman?
Find out more about the history and the treasure.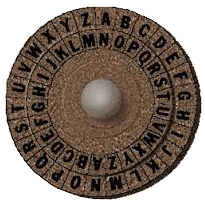 Ms. Jackie Baxter needs your help to recover the lost treasure.

Find out more about the treasure hunt
.